DNIF HYPERCLOUD PRODUCT TOUR
Unified Cloud SIEM, SOAR and UEBA
Engage in a two way conversation about the product and how it solves challenges for you.
Here's how we can help
- Minimize Your Time To Value
- Take Data-driven Decisions
- Discover Complex Threat Campaigns
- Cut Analyst Overheads
The DNIF HYPERSCALE Advantage
1. Uncover threat campaigns with a causality chain for signals

2. Threat hunt in real-time and weed out known bad actors

3. Identify compromised users using inbuilt machine learning

4. Increase log coverage using efficient storage and compute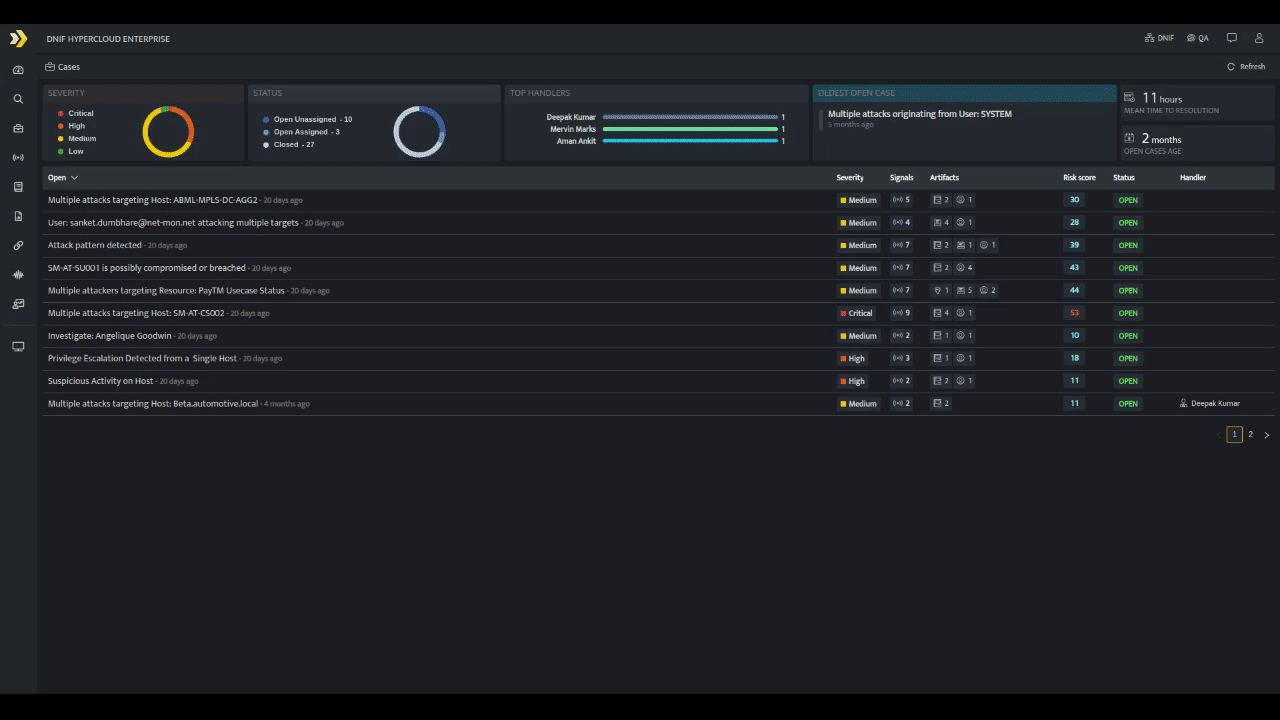 Meet The Pioneers, Our Customers
Early investors who helped us move the needle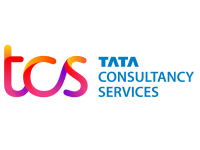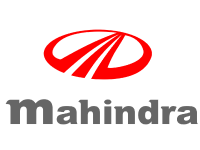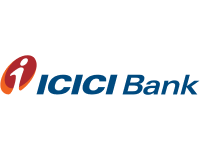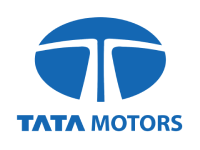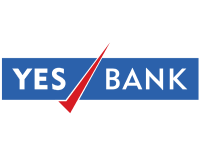 "DNIF's MITRE ATT&CK framework alignment has enabled us to optimize our threat detection strategy. We are now able to detect threats in real time and map them against different stages of the kill chain. A true Next-Gen SIEM which has significantly reduced our alert fatigue through its connected signals feature."